Have you been the victim of Mis-selling?
In particular a Self-Invested Personal Pension scheme? (SIPP)
Have you transferred or moved your pension?
Are you concerned about your SIPP?
Do any of the following apply to you:
no or little communication
no statements
the company has stopped taking calls
the company is non-contactable
you are aware the value has decreased
you are generally worried about your SIPP
there have been no income bond payments or no defined bond payments
you feel you weren't given all of the facts and information to make an informed decision about your policy
you feel you were not given the opportunity to shop around
you feel that another pension option may have been better for you…
If so, your SIPP may have been mis-sold!
You can request a free assessment to see if you were a victim of this.
Please fill in the form opposite to find out if you have a claim for compensation.
If you have received financial advice which encouraged you to transfer your pension fund into an SIPP, your advice may have been unsuitable for you and you may be owed compensation.
We have found that some schemes are un-regulated.
Even if you didn't receive financial advice, you may still have been mis-sold your SIPP.
Your SIPP trustee or administrator may have failed in their conduct with regards to their obligated regulations; their diligence in the execution of your policy, and may have subsequently not informed you of alternative plans that may have been more suited to your requirements.
It works like this:
    Request a free assessment
    Liaise with our expert legal team
    Claim with our no win no fee service
We try and make the claims process as painless as possible, to get you the compensation you deserve.
We are regulated by the Financial Conduct Authority.
No Obligation Free Assessment. Have You Been Mis-Sold Your SIPP?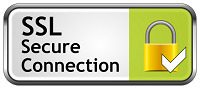 Benefits of Using Financial Claim Solutions
Do you handle the claims yourselves and are there any fees?
We work with a panel of specialist litigation lawyers who will handle your claim after our initial assessment.
You are under no obligation to complete a claim using our services. You can refer your complaint to The Financial Ombudsman Service, whose services are completely free of charge, alternatively you could choose to use your own legal representative.
You are not required to use the services of a firm which carries on regulated claims management activity to pursue your claim.
We do not charge you for our services. Once our in-depth assessment has identified that your claim meets the required criteria you will progress with a chosen solicitor. If your case is successful, the solicitor will charge you for their services by deducting a percentage of your compensation. Typically, this will range between 15-25% + VAT. Certain law firms may also deduct legal expenses from your compensatory award.
To be clear, should your case be unsuccessful, you will not be charged.
We may receive a referral fee from our panel of lawyers, upon your case being successfully accepted.
Frequently Asked Questions Can you make a compensation claim?
If you think you have a claim, you need to act quickly as there are statutory deadlines known as limitation periods that apply to mis-selling claims.
If you believe you have been mis-sold a SIPP and have lost out financially due to unsuitable advice you may be entitled to compensation.
Contact us now and we will undertake an assessment of your claim FREE of charge on a no-obligation basis. In the unlikely event that your claim is unsuccessful it will not cost you anything.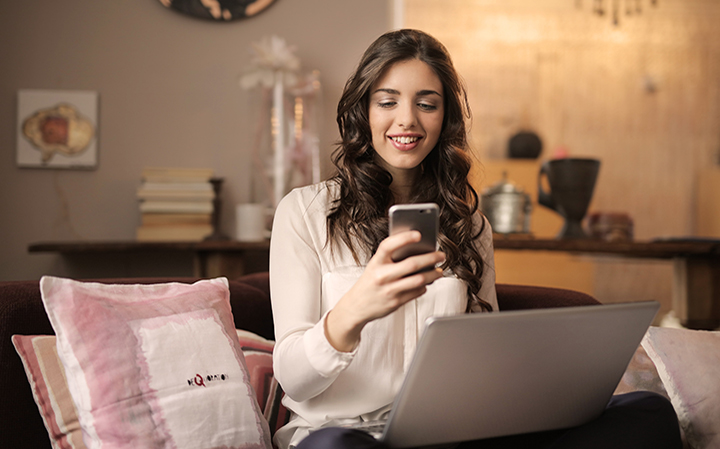 Reasons for Choosing Financial Claims Solutions
Financial Claims Solutions are a professional claims management company; we have been working within the financial claim sector for over 12 years, and the legal specialists we work with have vast experience in processing financial claims. We endeavour to understand your circumstances and provide clear practical advice.
Specialist Claim Advice

Specialist Financial Panel

Efficient service

Friendly, approachable and accessible
Any Questions? Please contact us. Email: info@financialclaimsolutions.com
For Your Free Assessment –  please fill out the form above